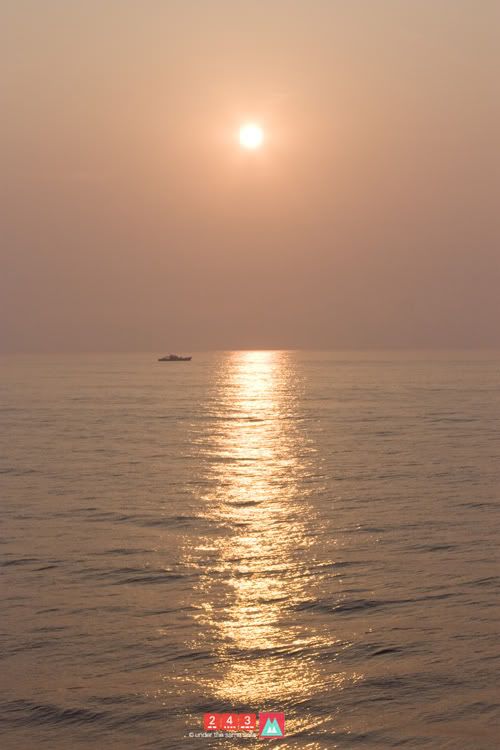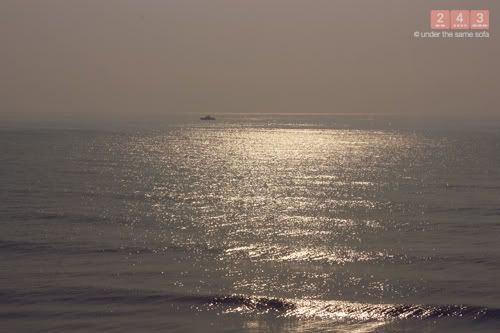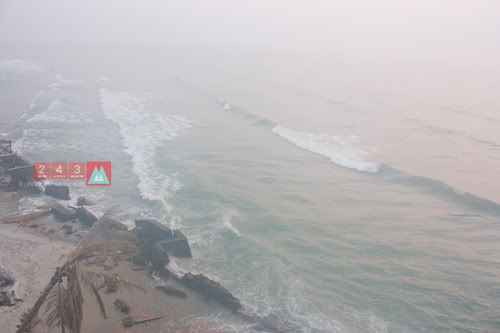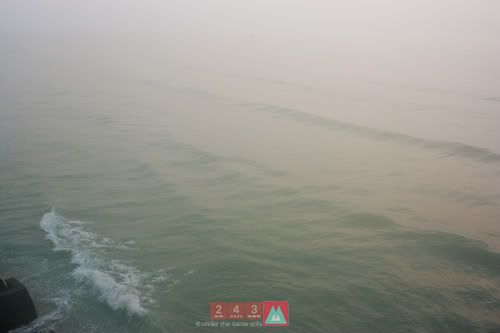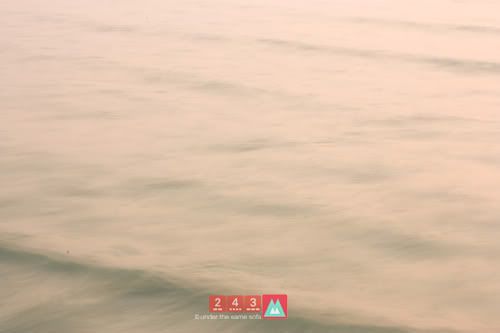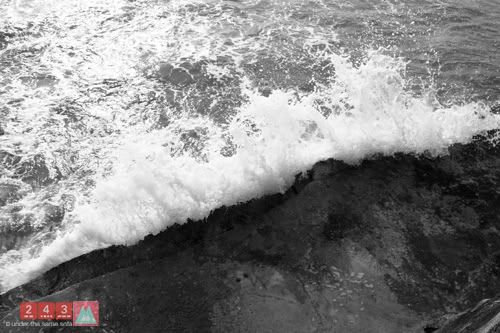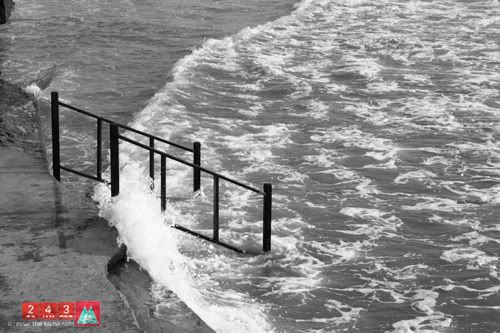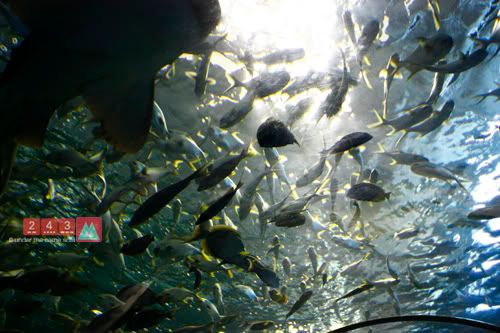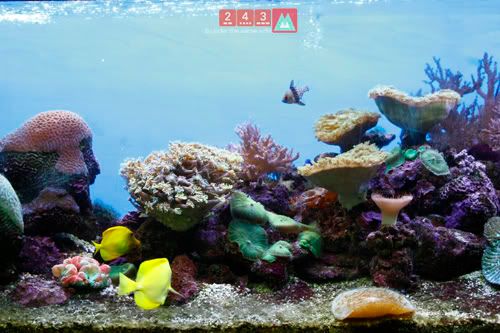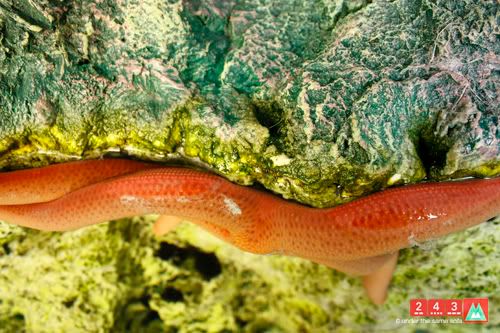 ตะวันตก ณ ทะเลบางแสน
ตะวันขึ้น ณ ทะเลหัวหิน
Trip นี้เที่ยวทะลตามกระแสนิยม
ไปเพื่อดับร้อน
ดับความบ้า
ดับความติสท์
ดับทุกข์ 555+
หนีจากถิ่นที่มองเห็นตะวันตกที่เส้นขอบฟ้า
ไปยังถิ่นที่มีตะวันขึ้นพ้นเส้นขอบฟ้าบ้าง
เหมือนเป็นการประกาศก้องถึงการเริ่มต้นอย่างเป็นทางการ
ทิ้งอะไรๆที่แบกรับไว้ลงทะเล
ปล่อยให้มันระเหยเป็นไอลอยขึ้นไปในอากาศ
กลั่นออกมาเป็นน้ำฝนที่ล่วงหล่นชำระล้างกายใจ
เป็นน้ำใหม่ ที่ใสและสะอาดกว่าเดิม
The whole point of this trip was to breathe in the fresh air of Hua-hin's beach;
to get away and escape the old environment. Things were starting to get stuffy.
Big thanks to mom and dad for rescuing me from jumping off a cliff. oTL
I was on the verge of insanity. A great amount of self-doubt was getting to me.
If it wasn't for this trip, I would have lost my head and felt a lot more worse.
Now... it's time to really get on with many projects and plans.
!!!! hwaiting !!!!
*