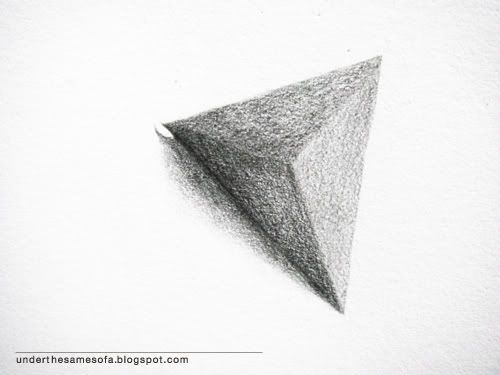 It's been ages since I last drew. Couldn't remember when was the last time...
Somehow I lost all my motivation and inspiration, yet again. -_-..
Over the past few months I have just been sitting around complaining
about how life sucks. I need to get myself together, get off my butt,
and get on with life! I can't just sit here and expect things to just magically happen...
although I secretly hope that they will lol

oTL.

Applying for a job is a pain. It's not because there are no jobs
*well... there are plenty of jobs that are not ideal.*
The problem is they all asked for my GPA *grade point average*
which I do not have. I have to wait until March the 5th -_-; for my last grade to come out.
For goodness sake... how long are they planning on keeping me waiting...
*sigh*
.
.
.
Life goes on... as it always does.
.
.
.

Now! Back to the subject!

'Last Light'

Early last week, I went on a 2-days trip to Chiangmai with mom and dad.
Just thought it would be a good change of scenery, from a flat screen to roadsides.
Here are some photos I took. *I sure have a thing for sky lol*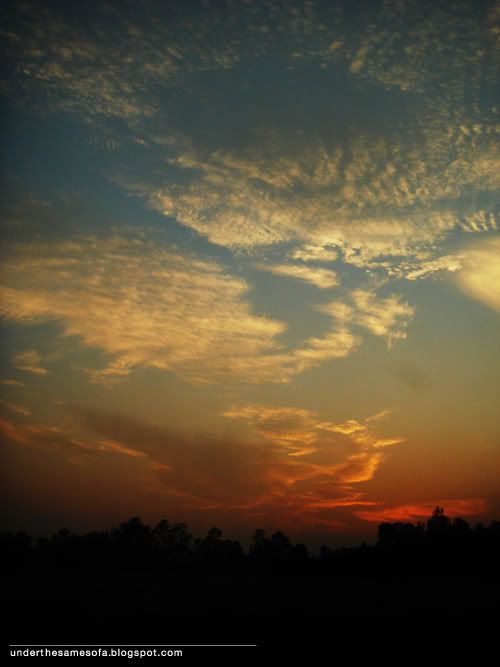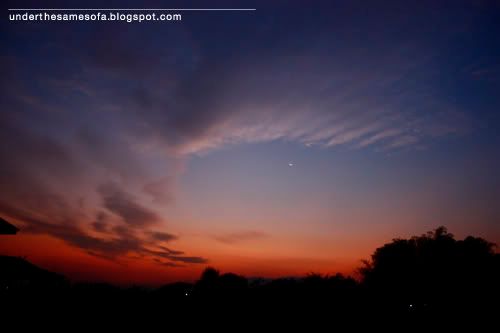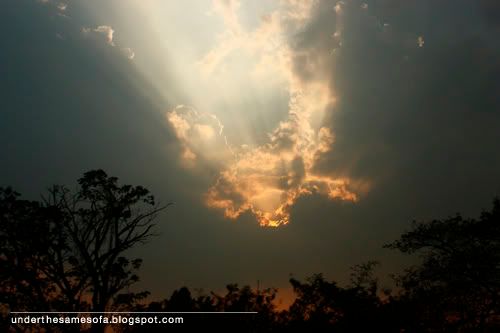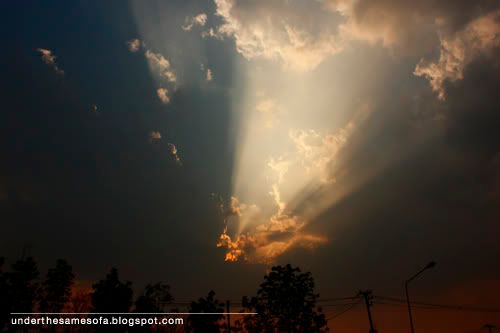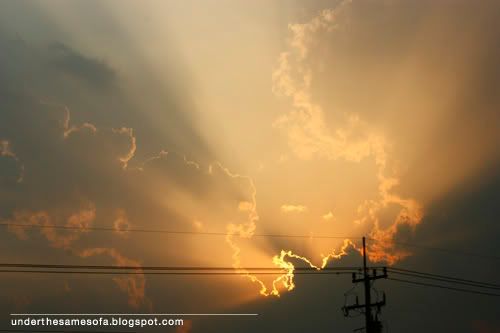 As for this last one, it's a scene of sunset on either 4th or 5th floor of the Central mall
by Pattaya beach at about 5PM. Spectacular~ I love~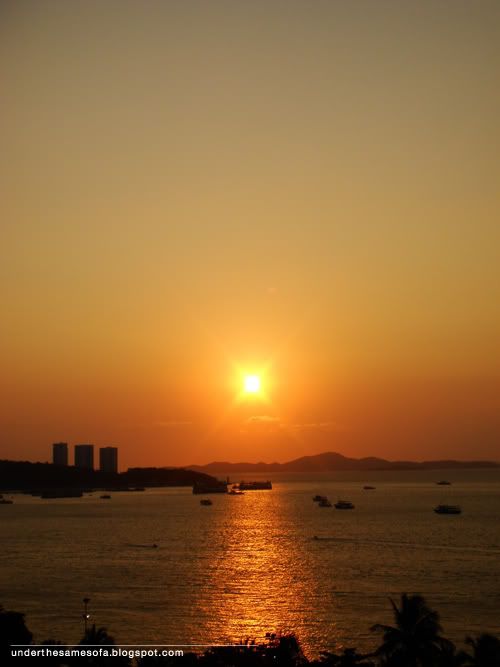 You are everything I have ever imagined, except for one - mine.