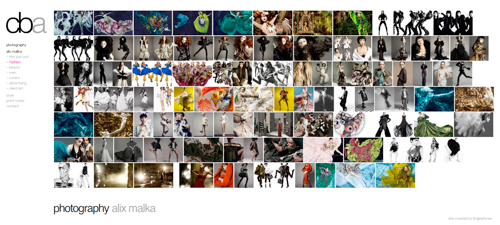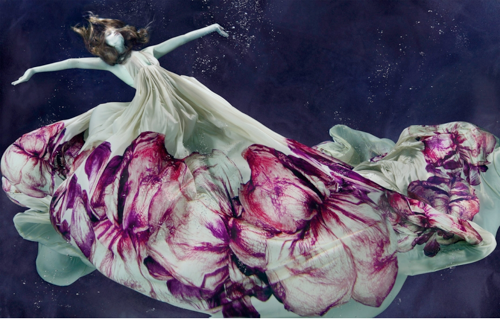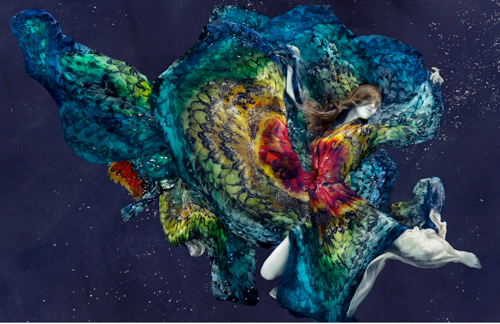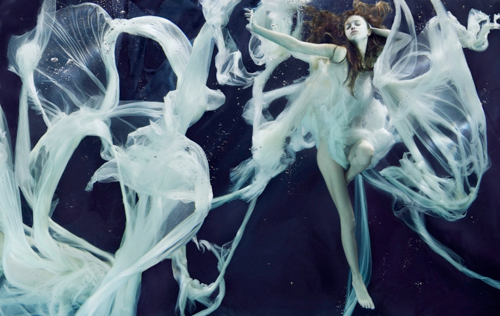 Alix Malka, a new talent in fashion photography, is one among many talented photographer from Chris Boals Artist agency. I stumbled upon his work by chance and was captured by an underwater photoshoot for a Japanese magazine, Numero Tokyo. His vibrant colour and surrealistic vision captured my attention. Please bear in mind that I do have a thing for flowy objects being shoot under the water. LOLLLLLLL As for this particular collection, I love the way fabric and body movement work together, creating something that cannot be captured on land otherwise. Absolutely love it~ Magicallll~~~~
One thing I noticed for sure from looking at some of my past posts is that underwater photoshoot has become a new trend! Water is an incredible source of life. Its fluidity and flexibility allow many creative minds like Alix Malka to create something amazing.
What would life without water be?
Dry, droughty and deadly.

Photo Credit:
CBA: Alix Malka