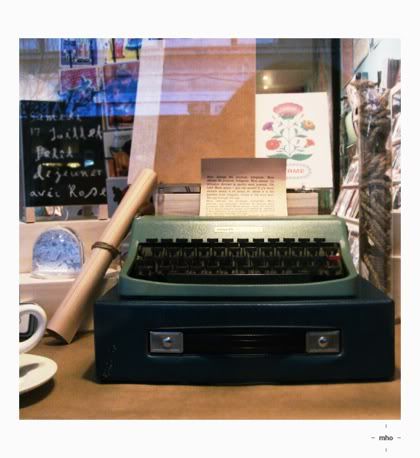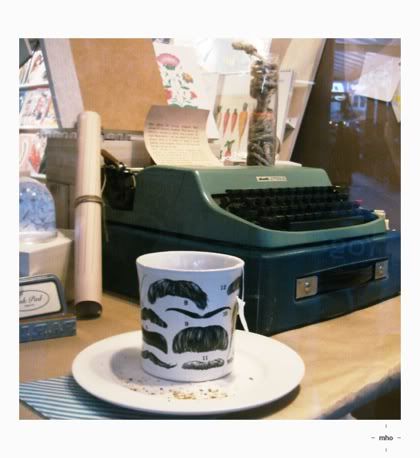 I definitely want one of these!! I never used to like them when I had to learn how to use them in school! -_-; Honestly... the ones at my school were soooo old and ragged! -_-; I hate setting it up the most... what a nightmare... But now I'm really keen on them. I don't think I would mind doing manual set-up now. It's the charm~
Can't wait to start earning money and get one of these~ Hurry Hurry.... Fast forward time please!!!
ชอบจัง อะไรที่มันเก่าๆ และไม่ digital
อยากได้สักเครื่องไว้ประดับบารมี 55+
ที่ชอบมากที่สุดคือเอกลักษณ์ของเสียงเวลาที่พิมพ์ดีด
แป๊ก... แป๊ก...​ แป๊กๆๆๆๆ รัวถี่ๆ
ฟังแล้วเพลินดีที่สุด~
สมัยที่ต้องเรียนพิมพ์ดีดไม่ค่อยปลื้มเท่าไหร่
เบื่อตรงที่ต้องมานั่ง set ย่อหน้า ย่อหลัง
จัดหัวกระดาษ ฯลฯ
แต่มาวันนี้ เบื่อ Microsoft Word 555+
เห็นแล้วเอียนนนนน ~
สักวันจะต้องมีไว้ในครอบครองให้ได้!!